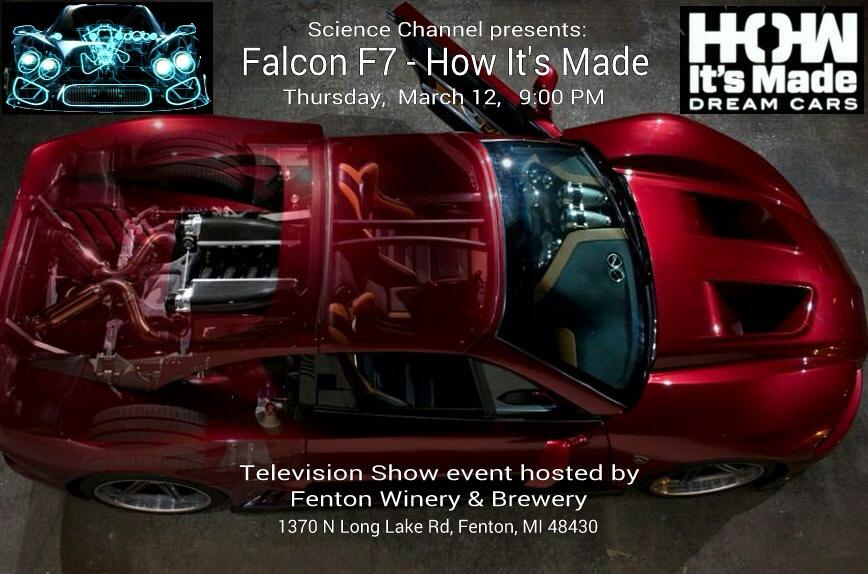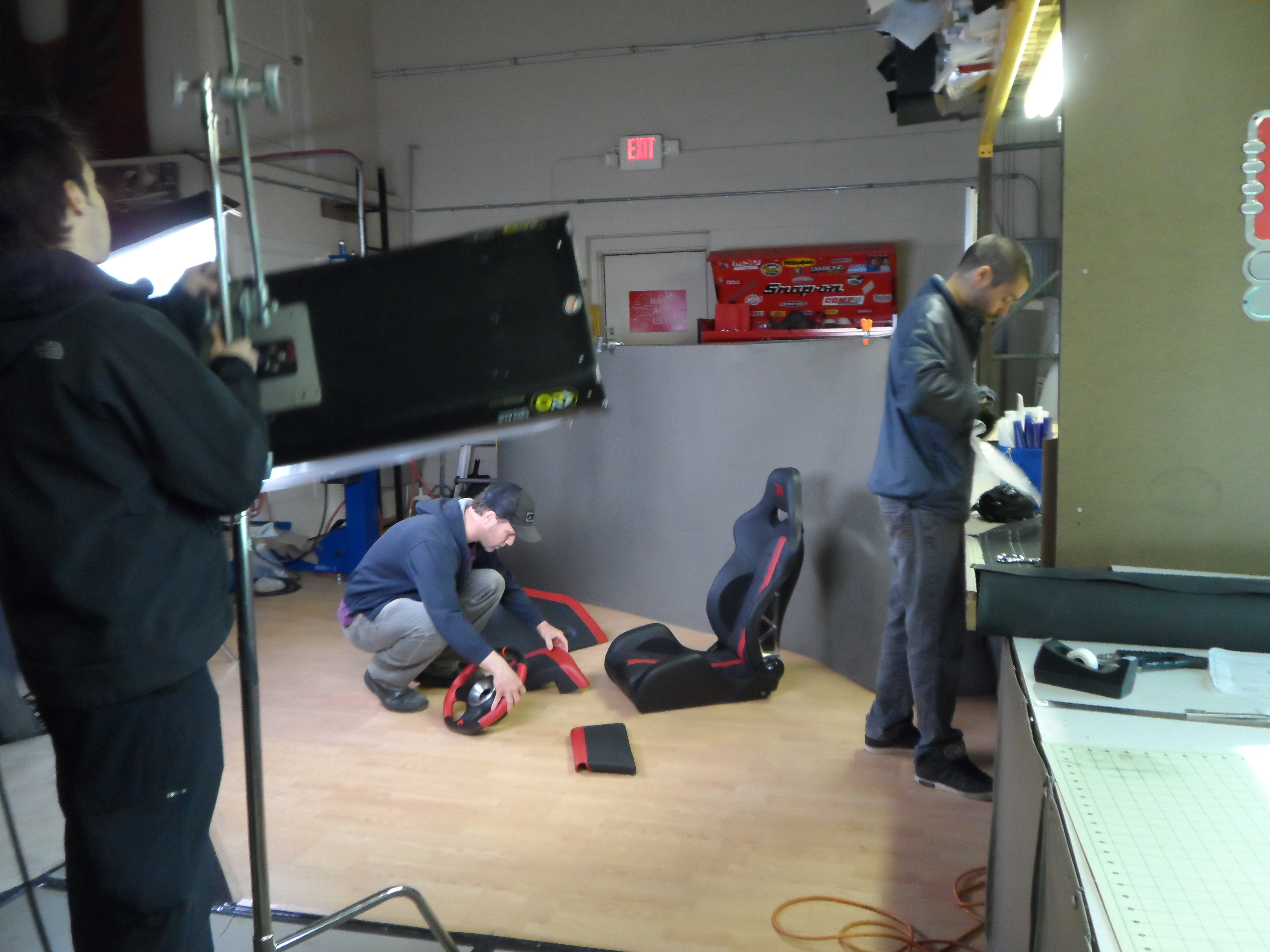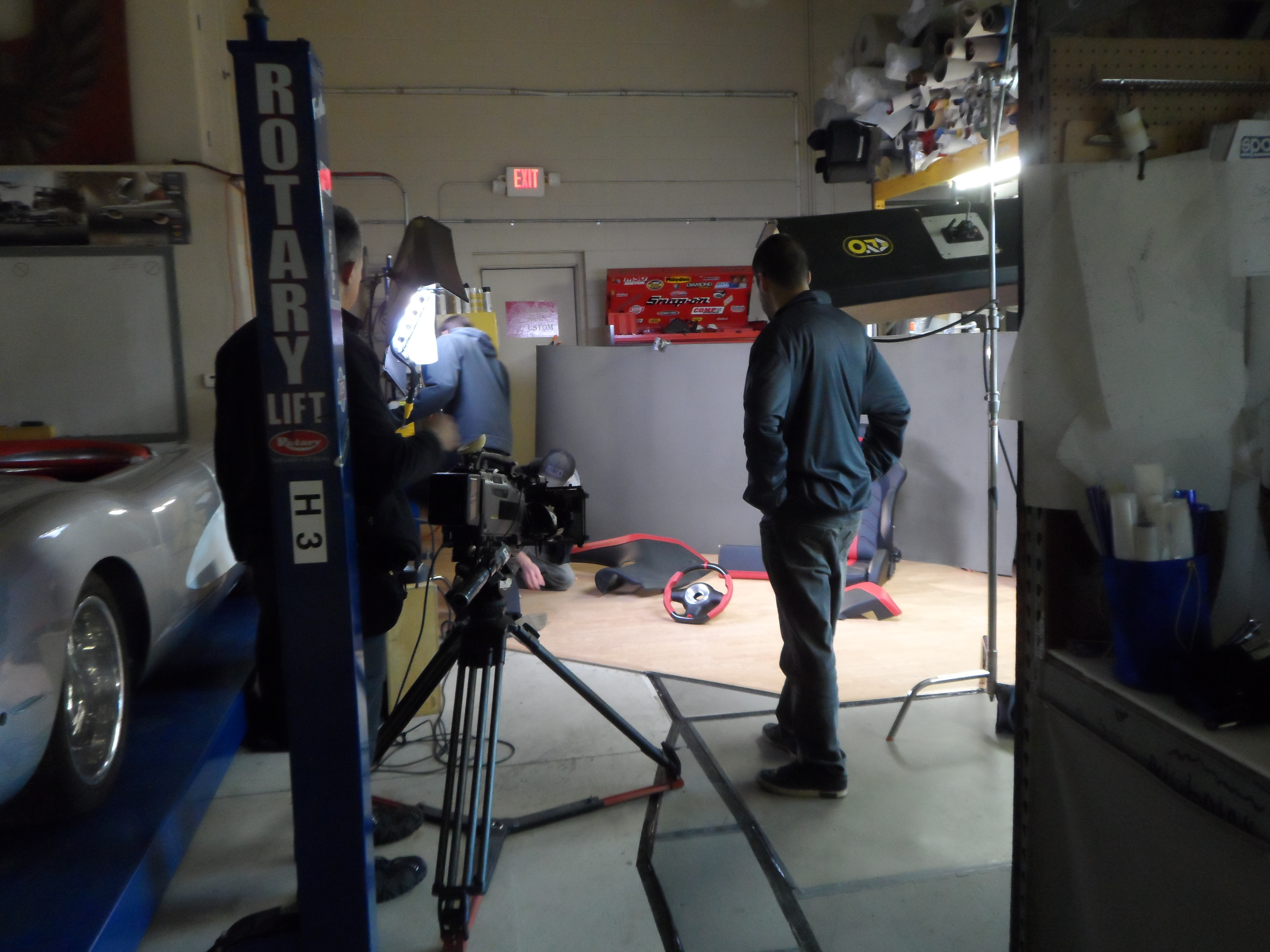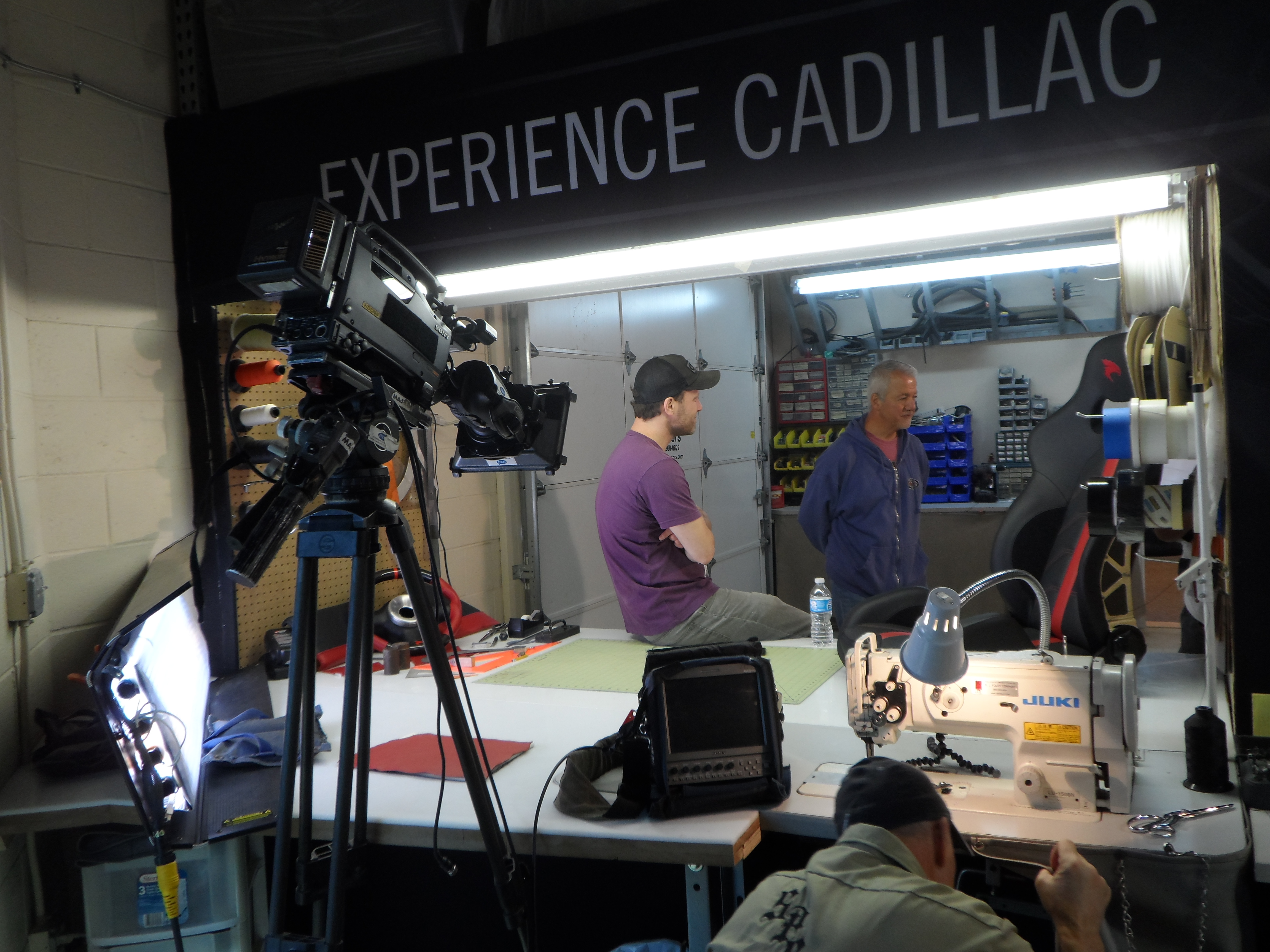 Discovery Channel - How It's Made
Working with the Discovery Channel team was a great experience! We expo'd our process and got to meet a great team in the process! We will gladly welcome the How It's Made team back anytime!
Don't forget to check us out on Facebook for the latest news and projects from SPC Interiors!